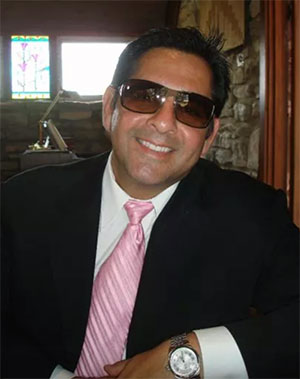 A.C. Paving Company
ACP is a Certified & Registered DBE # 40654, SBE, Manufacturing and Paving Company with Caltrans, Metro (MTA), Port of Los Angeles and Port of Long Beach and other Government agencies.
We simply offer to produce & sell allowed through our NAICS codes, materials for your upcoming projects so you can receive the allowed disadvantage or small business credit towards your contract.
With all the new requirements mandated for disadvantage or small owned business, our service allows the (PRIME) General Contractor to continue using the subcontractors they are comfortable and familiar with.
A.C. Paving Company has many advantage certifications such as:
(DBE) Manufacturing of Asphalt, Concrete, Rock Base & loose material
(VSBE, SBE) Very Small Business Enterprise with the Port of Long Beach,
(VSBE, SBE) Very Small Business Enterprise with the Port of Los Angeles,
( SBE ) with the County of Los Angeles,
( SBE ) Metropolitan Water District.
( SBE,) L.A. Dept. Water & Power. LADWP
(Your due diligence is important in choosing your DBE selection)
 The officers of A.C. Paving Company have over 25 years of experience in the construction and service industry.  We pride ourselves in providing professionalism at competitive prices and by practicing fair and honest business ethics.
As for myself, I have an extensive background in asphalt, aggregates and concrete related projects, etc.  For the past 25 years I've been responsible for servicing, managing and selling approx. $90 million dollars of construction related projects to over 450 General Contractors.  If you have any questions do not hesitate to call my cell number at (562) 665-1395.
Please call our office to schedule an appointment at your earliest convenience.